Welcome to the education news channel Infinite-Talk!
We are committed to giving you the most recent news and data about education Industry. In order to keep you informed and up to speed on the newest trends and advances in the world of education, our team of expert journalists and educators puts forth great effort to offer you the most accurate and relevant news.
We provide you with a range of global news & talks by industry experts through our channel for teachers and students, such as updates on new courses & universities, instructional materials, and professional development opportunities. We want to be your one-stop solution for all the educational news & resources.
Join us to keep informed, involved, and on top of the educational scenes.
Global Viewership: 

Infinite-Talk has a global viewership among students & agents from all around the globe who aspire to educate themselves with education industry updates and insights.

Marketing support : Infinite-Talk assures a 360 degree marketing support over social media handles to assure that the words of the speakers reaches every individual. 

Technical Support : 

Infinite-Talk provides the overall technical assistance to the speakers ensuring a professional output. 
This isn't another day-long session repeating the things we know. We've designed and framed them well, so every minute introduces a new concept and a different point of view to adopt.
Infinite-Talk - UniLaSalle
The Booming Demand for France education
Speaker: Mr Anthony Voisine & Ms Caroline Guervois
Infinite-Talk - University Of East London
The Era of Digital Learning
Speaker: Mr. Dan, Mr Amol 7 Mr Pavel Bawa
Infinite-Talk - London Metropolitan University
New Branches of courses that can change the future
Speaker: Mr Fernando, Dr. Nataliya, Ms Hopes
The Need of Technology in Agriculture
Speaker: Mr Eric & Ms Cyntheia
Meet the Speakers we have hosted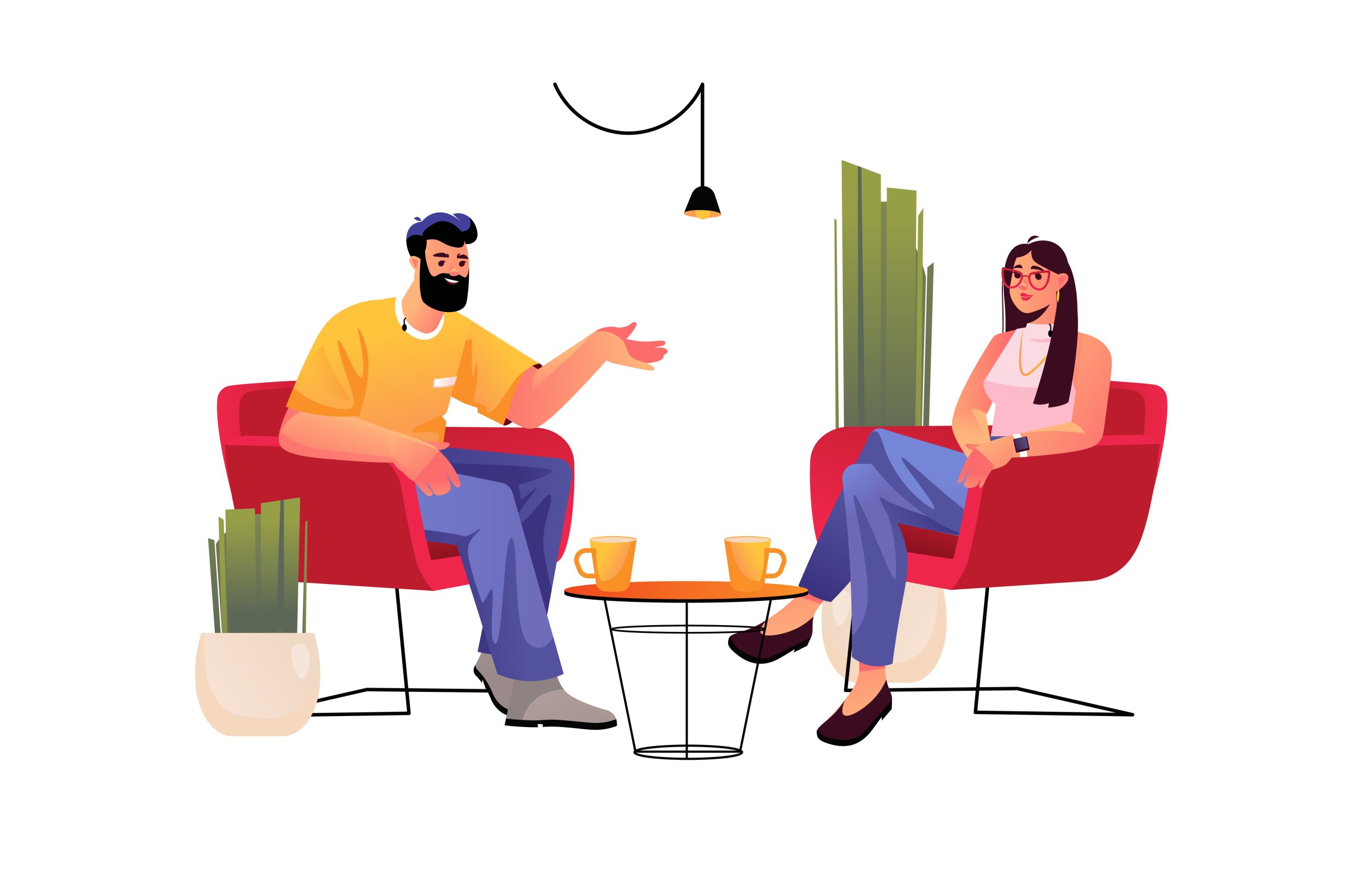 Infinite Group stands by its motto of Redefining excellence and bringing the finest opportunities to revolutionize educational standards. Dedicatedly working in the same direction, we launched our very own educational show The Infinite Talk. The sole purpose of this show is to establish a compelling impact on the education industry supporting our vision "To educate the world with Infinite opportunities"
Infinite-talk is a leading educational channel thriving to produce educational news. We cherish the blossoming ideas in the educational sector and spread knowledge across the world. Infinite-Talk is designed in a way to promote learning among learners. The channel focuses on extending its reach among the masses to produce a bright individual.